The Eastern Townships School Board promotes opportunities for multicultural collaboration and understanding, by inviting students from around the world to participate in our short and long-term exchanges within our local elementary, high schools and vocational centres.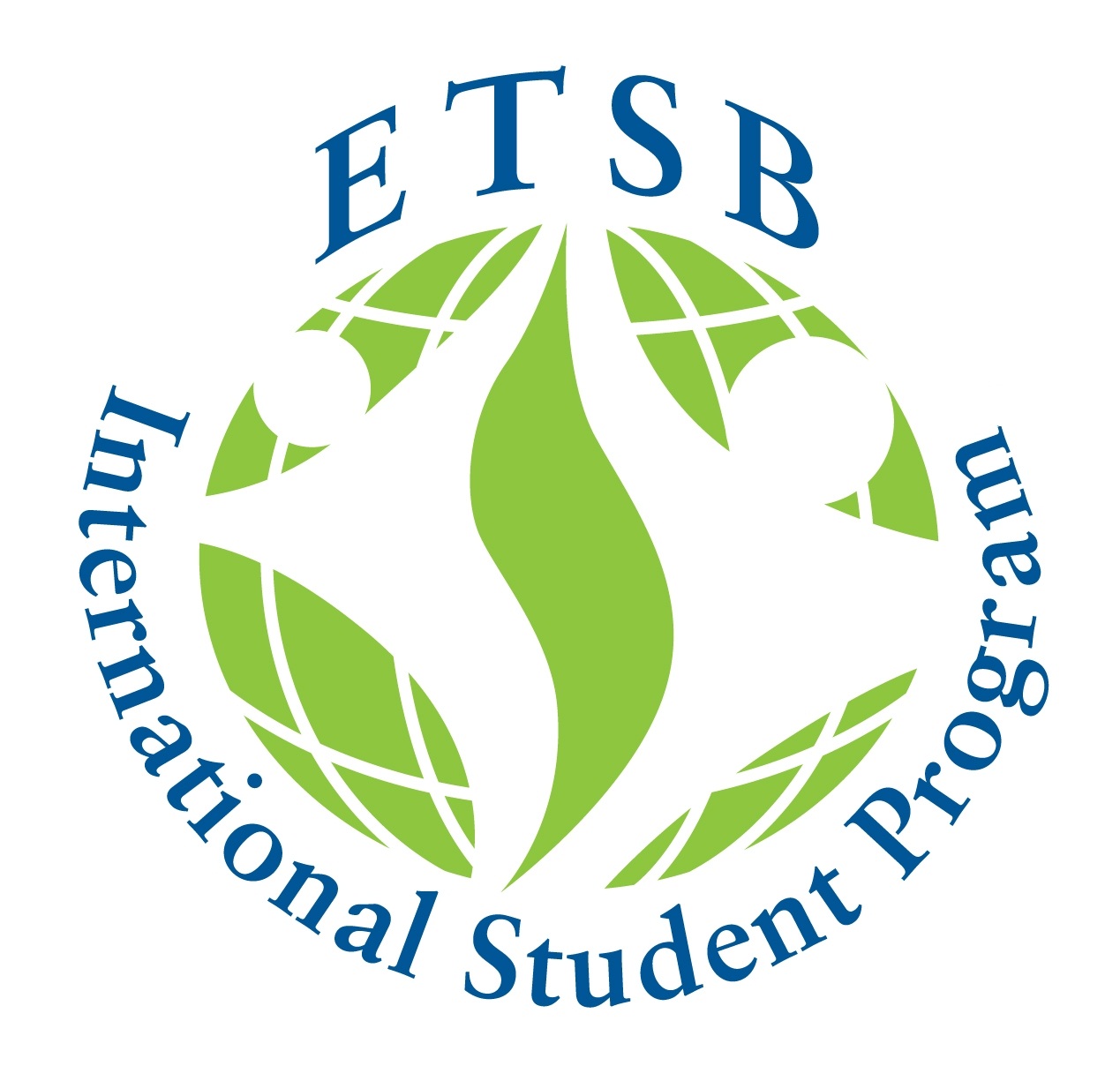 By studying at the Eastern Townships School Board, you will be immersed in a bilingual (French/English) environment, renown for its integration of technology into the classroom and its commitment to student success. Our schools offer a safe and secure environment and unique experience for international students to acquire a 21st century education.
The Eastern Townships International Students Program has hosted close to 300 international students over the last five years, from various parts of the world, including China, Korea, India, Germany, Spain, Belgium, Mexico, Colombia and Brazil. Come enjoy our beautiful sub-urban environment and immerse yourself in our rich culture, while being welcomed into a family through our homestay experience. You will surely create friendships and memories that will last a lifetime!