Cookshire Elementary School
Congratulations to Ms. Stacey's class at Cookshire Elementary School for having been chosen as one of the winning classes in the "My Perseverance, My Pride" contest. Also thank you to the Fondation Christian Vachon for launching the contest in collaboration with the Partners for Educational Success Estrie for the Hooked on School Days 2021 campaign.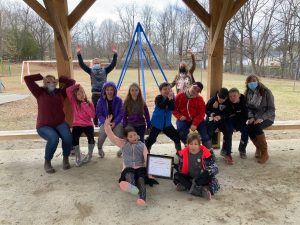 New School Construction underway for Drummondville!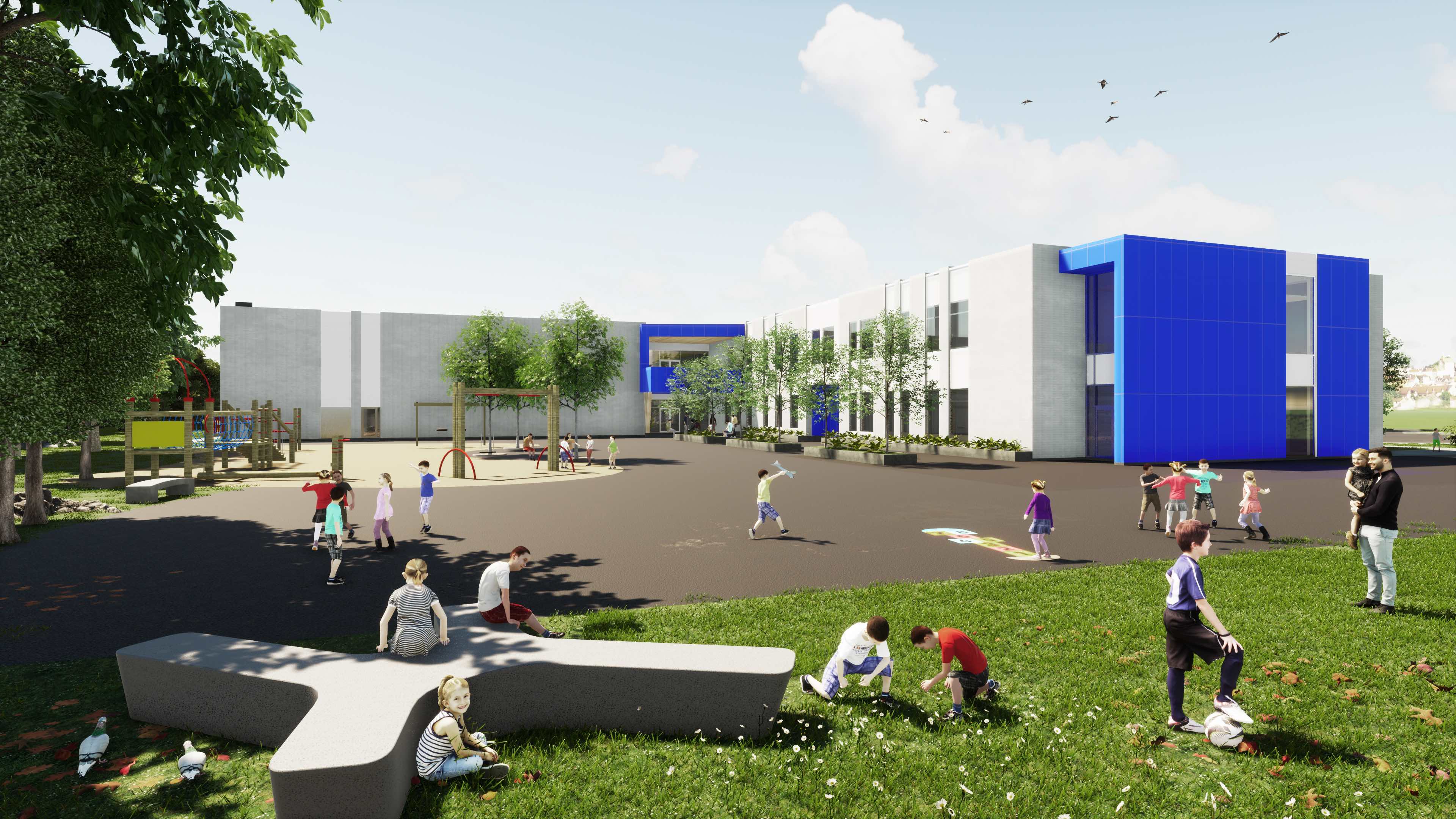 The Eastern Townships School Board is excited to announce the start  of construction on its new school in Drummondville!