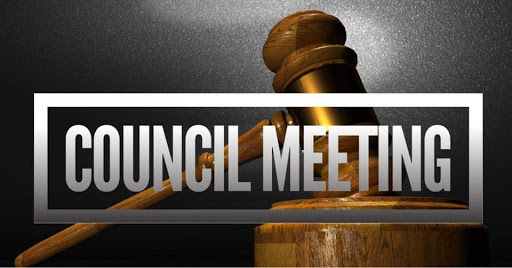 The next Council of Commissioners' meeting will be held Tuesday, January 26th at 7:00 PM. If you wish to attend the meeting online, please send your request to

To register your child, please contact your local elementary or secondary school to make an appointment. 
The Eastern Townships School Board's Central Students Advisory Committee (CSAC) created a video to remind fellow students and everyone, the importance of following the sanitary measures to help stop the spread of COVID-19. As the students ask, what will you do to stop the COVID wave?