Technical Phone Difficulties
Please note that the technical phone difficulties have been resolved.
School Taxes will be mailed out the end of the week of July 23rd. 

The Eastern Townships School Board is partnering with LEARN Quebec to offer students in secondary school the opportunity to attend summer school on line.
For more information click here.
Important infromation from public health on isolation guidelines for COVID-19
Cookshire Elementary School
Congratulations to Ms. Stacey's class at Cookshire Elementary School for having been chosen as one of the winning classes in the "My Perseverance, My Pride" contest. Also thank you to the Fondation Christian Vachon for launching the contest in collaboration with the Partners for Educational Success Estrie for the Hooked on School Days 2021 campaign.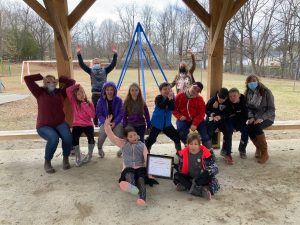 New School Construction underway for Drummondville!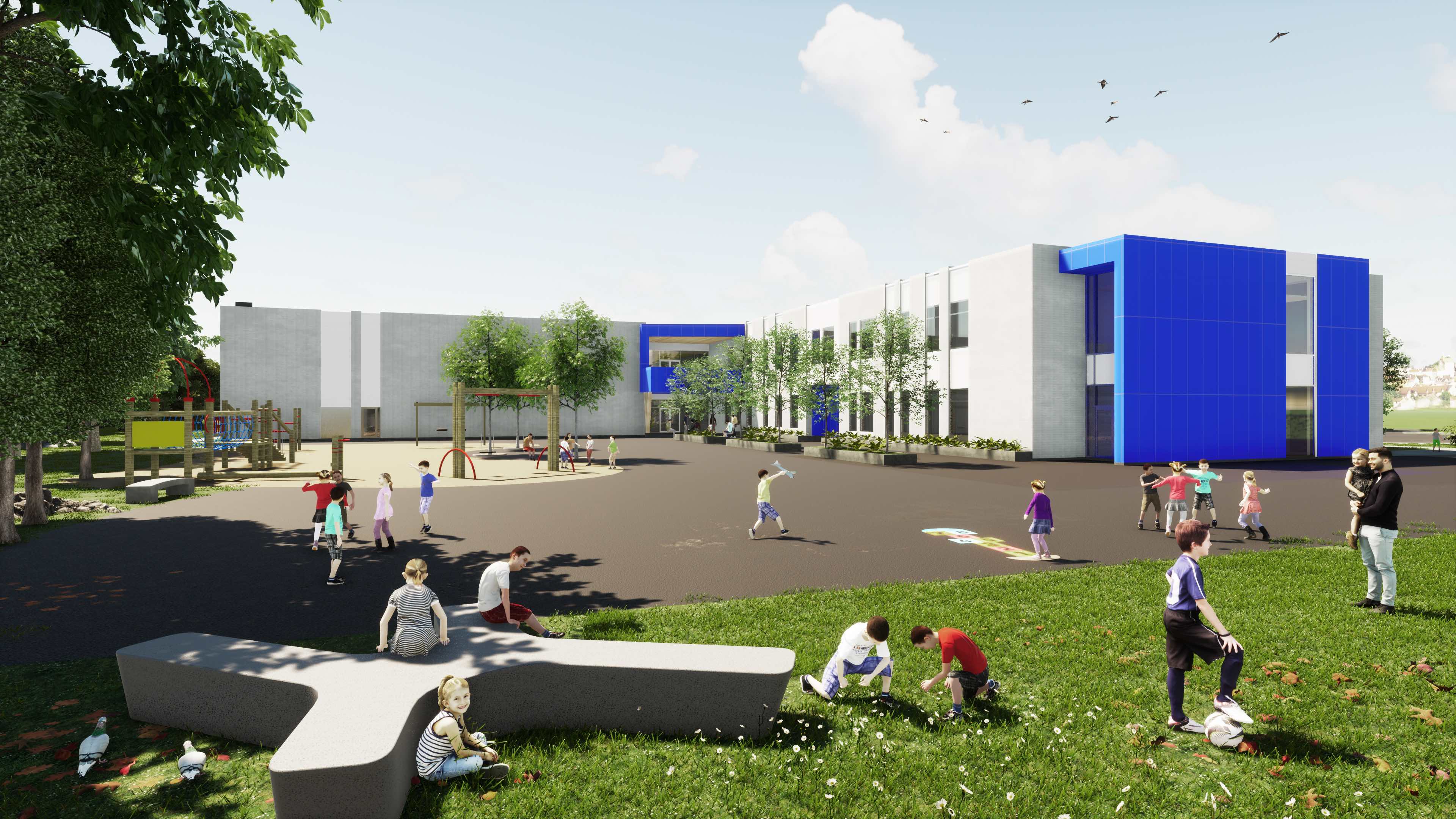 The Eastern Townships School Board is excited to announce the start  of construction on its new school in Drummondville!

To register your child, please contact your local elementary or secondary school to make an appointment.