New School Construction underway for Drummondville!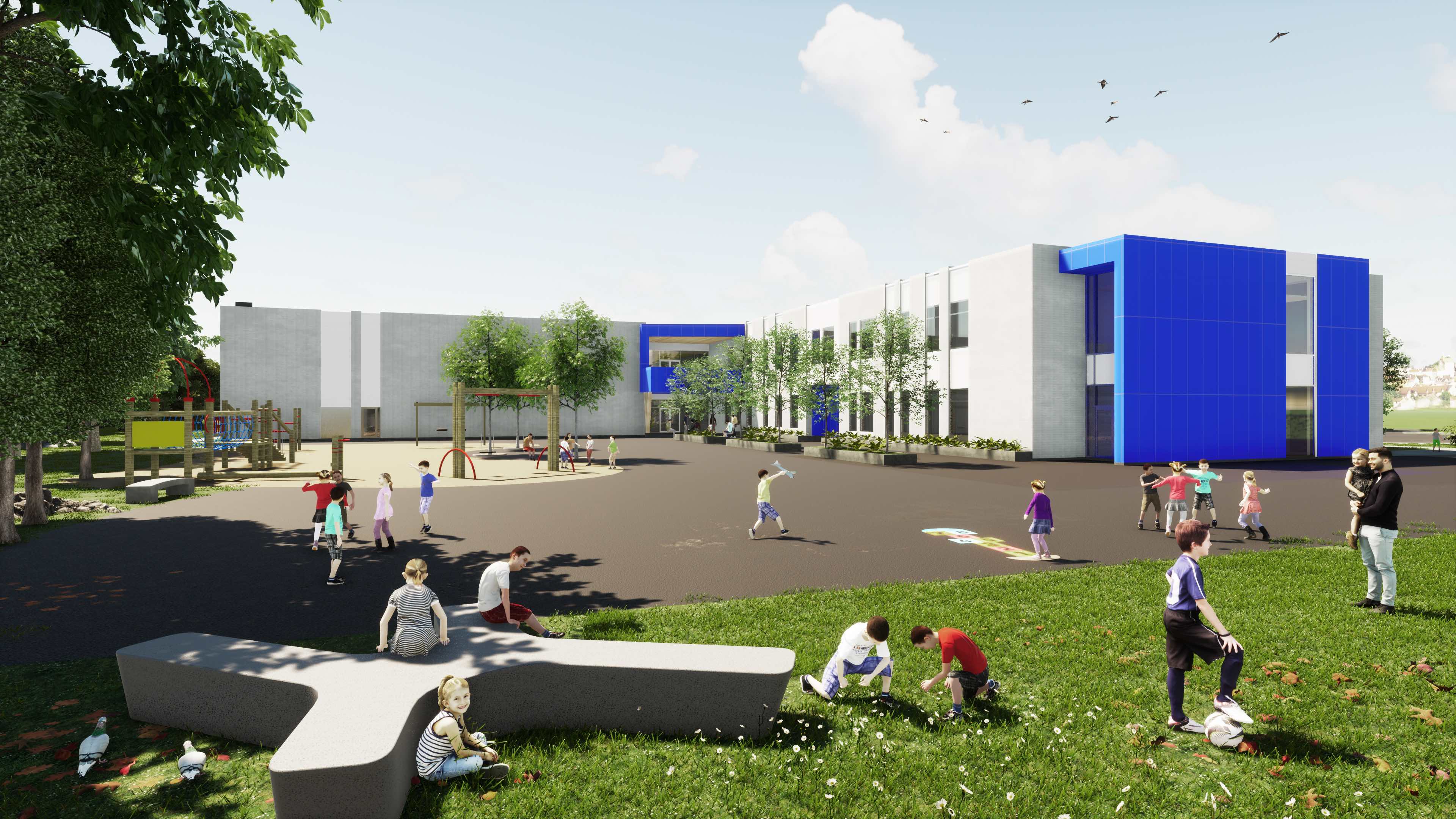 The Eastern Townships School Board is excited to announce the start  of construction on its new school in Drummondville!
Here we are! HSD 2021 in Estrie has begun! This week, let's celebrate our youth! Take a moment to applaud their efforts, their successes, their resilience and exceptional ability to adapt over the past year! Take a moment. For them.
For more information on the Hooked on School Days (HSD) in Estrie visit the HSD website.

To register your child, please contact your local elementary or secondary school to make an appointment. 
The Eastern Townships School Board's Central Students Advisory Committee (CSAC) created a video to remind fellow students and everyone, the importance of following the sanitary measures to help stop the spread of COVID-19. As the students ask, what will you do to stop the COVID wave?