Summer School for Secondary 4 & 5 students
LEARN Virtual Summer School is an option available to secondary 4 & 5 students registered in an English School Board in Quebec. To be eligible, students must:
– have already taken the course (or pre-requisite for secondary 4 math bridge & science EST).
– have at least a 50% mark or with approval of School Board.
For more information on the summer school program, please see the LEARN Summer School flyer or visit the website.
---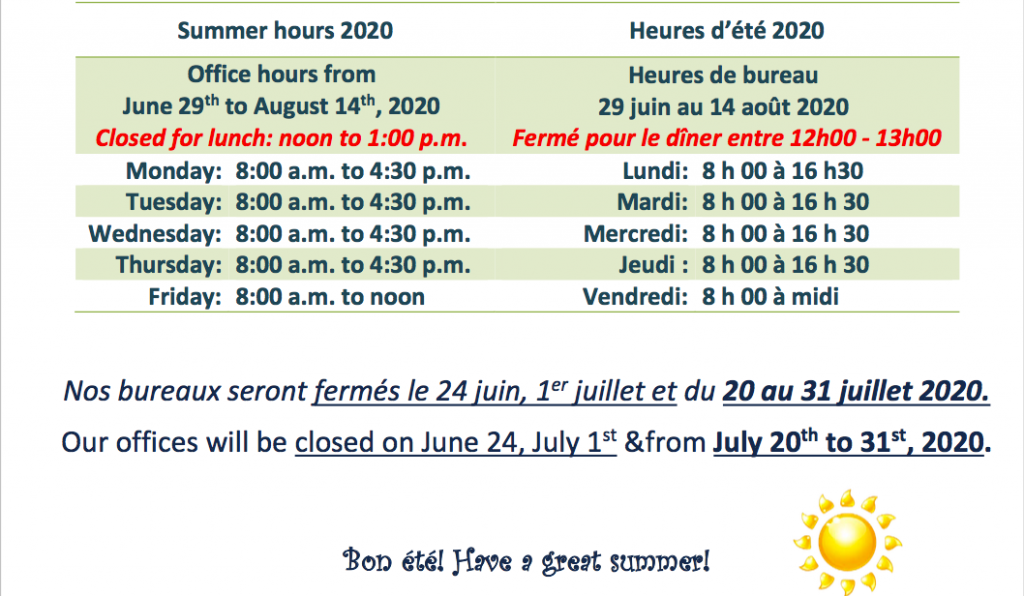 ---

With the reopening of schools, the ETSB is looking to add to its list of temporary and replacement personnel. If you would like to apply, please see the positions and job descriptions.
---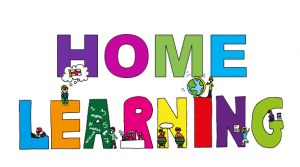 The ETSB Pedagogical Services Team, worked in collaboration with teachers and administrators, and developed a website that provides parents and students with learning activities they can do if they so choose. Please go to the following link to access the site. As well you may access it from the parent menu on the ETSB website.