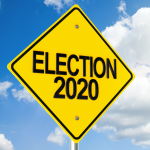 For information on becoming a candidate and to see if you are on the electoral list please scroll down to the "Learn More" section.
UPDATE FOLLOWING THE COURT CHALLENGE OF BILL 40:
School Elections – The ETSB remains with a Council of Commissioners
With the recent decision by the Court of Appeal to uphold the stay on the application of Bill 40 for all English School Boards, school elections are therefore expected to take place on November 1st  2020 under the current system (Council of Commissioners).
The following positions are therefore open:
Chair (1 position)
Commissioners (11 positions)
Interested in becoming a candidate?  Nomination papers must be submitted between September 22 and 27, 2020 (10PM)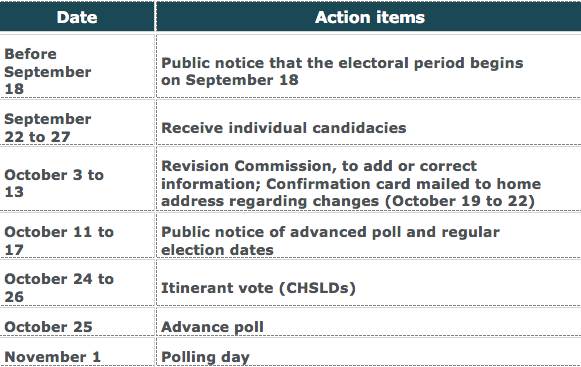 For more information, see the sections below for candidates and electors.
For information on the seats to be filled, to obtain authorizations forms, for general information or for questions on school elections, please contact Ms. SuzAnne Tremblay, the Returning Officer for ETSB, at:
819-868-3100  ext 55025 or
For more information on the upcoming school election and how to become a candidate, visit the site of  the

Directeur général des élections du Québec
or Contact the Returning Officer SuzAnne Trembla at 819-868-3100 ext. 55025  or