Employee Recognition – Administrator's Week!
This week we celebrate and recognize the contribution of our school board Administrators during this "Semaine des directions d'établissement scolaire!"
Our Administrators' dedication to the ETSB is tremendous and does not go unnoticed.
Thank you for making the difference every day!
!!THANK YOU – MERCI – THANK YOU – MERCI!!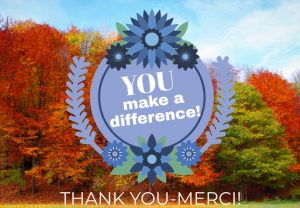 For the full letter of recognition click
HERE!