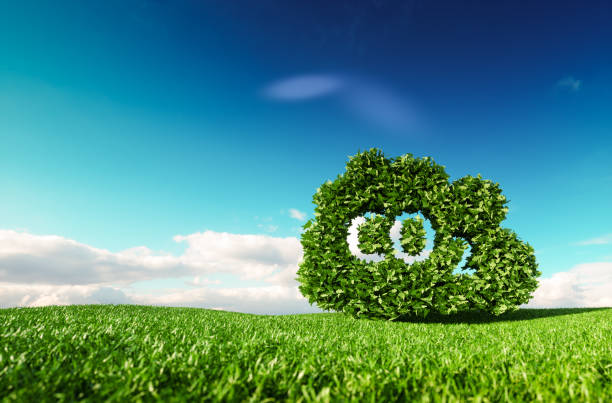 Air Quality – Test Results
Recently, the Eastern Townships School Board (ETSB) carried out CO2 level tests in its establishments, in compliance with the guidelines set by the Ministère de l'Éducation. 
The objective is to control the air quality required to ensure a safe and healthy environment for students and school/centre staff. This operation is in line with the objective of reducing the transmission of COVID-19 by aerosols.
In collaboration with our school principals, a sample of 147 classrooms was selected to represent the school board's 26 schools and centres.
The results are encouraging. The Ministère de l'Éducation considers acceptable CO2 concentrations below 1500 parts per million (ppm) but aim for a target of 1000 ppm. 
Resume of the results:

On a total of 441 CO2 readings, 86.8% of the CO2 readings in our schools/centres have shown a level below the recommended 1000 ppm and 13.2% have shown a level between 1000 and 1500 ppm.  No classes tested above 1500 ppm.
The ETSB would like to thank all staff members for their cooperation in implementing the prescribed classroom ventilation measures to continue to ensure optimal air quality for all our students.